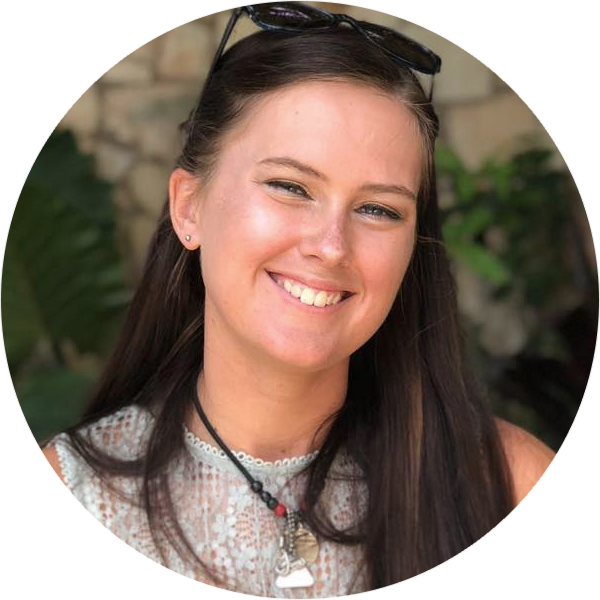 Carlee has been a part of the marching arts for 9 years. Her passion for the activity began in high school when she was a member of the Westerville Indoor Percussion Ensemble, WGI Scholastic A Bronze Medalists. She graduated in 2017 from Westerville North High School where she transitioned to staff. She became the Visual Director in 2019 and currently holds the position.
Carlee was a member of The Colts Drum and Bugle Corps from 2017-2018 where she was a trumpet player and a member of the leadership team. She was also a cymbal player for ConneXus, a word class WGI percussion ensemble, from 2017-2019.
Carlee has taught at several high schools around Ohio including Westerville North, Central Crossing, and Kettering Fairmont. She has also taught cymbals and choreographed for Westerville Independent Percussion.
Outside of the marching arts, Carlee graduated in 2020 with a Bachelor's in Communications from The Ohio State University. She loves reading, puzzles, and spending time with her dog, Cali.